These fender basket are made from 304 grade stainless steel and sold as a pair which suits fenders up to 6" or 150mm.
The clamps are designed to fit 22mm, 25mm and 32mm diameter rails.
The baskets can be clamped to each other to hold several baskets together if required.
Can be mounted at any angle.
Related Products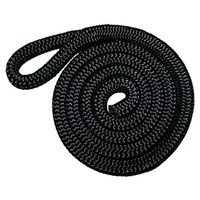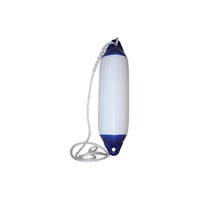 More From This Category