Versatile four rung folding ladder to suit most modern yachts. Available as a bolt-on version for permanent mounting or clip-on for removable use.
The bolt-on version features four round leg plates (two top, two bottom) with 8mm tapped bolt holes in each.
The clip-on has two top round plates and two capped plug ends on the bottom legs. Use in conjunction with clips for a secure, but removable finish.
Product Features:
Ladder width - 310mm
Length opened - 900mm
Length folded - 545mm
Related Products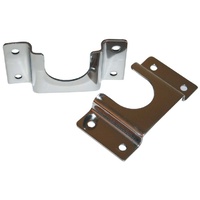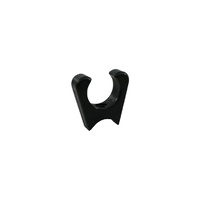 More From This Category