The Deluxe Storage Hatch features a 180 degree door opening, a strong recessed handle, neoprene lid seal and key lock.
The low profile reinforced lid completely covers the mounting screw holes for an attractive, flush, non-skid finish.
Manufactured from strong UV inhibited Acrylonitrile Styrene Acrylate (ASA) plastic material featuring reinforced construction, these deluxe storage hatches are splashproof in vertical installations.
Overall size : 375mm x 275mm
Cut out size : 298mm x 198mm
Features:
Strong UV inhibited Acrylonitrile Styrene Acrylate (ASA) plastic material
Splashproof in vertical installations (not 100% water tight if horizontally)
180 degree door opening with solid hinge pin
Complete lock & key set
Low profile reinforced lid
Neoprene lid seal
Single recessed handle
5mm pre-drilled countersunk fastening holes
Can be floor mounted
Also available with storage box fitted (see related products)
Related Products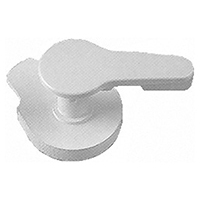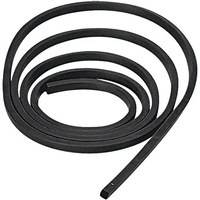 More From This Category