Please Note: This is not a complete product. You must purchase the desired length of Stainless Steel Insert 19mm to attach to the PVC body. Refer to related products below.
Stylish and easy to fit, 38mm PVC rigid body with a small leg, designed to carry 19mm stainless steel insert for a classic look.
For use on power boats and yachts this rigid PVC rub rail provides an attractive boat fendering option.
Sold in pre-cut lengths of 3.65m.
We Also Recommend
Related Products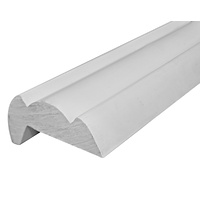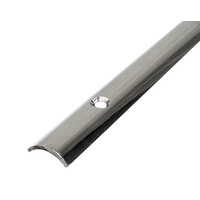 More From This Category