Septone's Fibreglass Polish Extra Cut produces a high gloss finish on old or weathered fibreglass gelcoated or painted surfaces.
Available in two sizes, Fibreglass Polish Extra Cut is ideal for surfaces that require rejuvenation of the dull finish, and may be hand or machine finished.
The abrasive contained in it will remove marks, surface scratches and imperfections and return chalky surfaces to as new. For new or unweathered surfaces, use Septone Fibreglass Polish Super Fine.
Related Products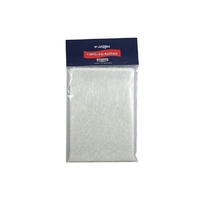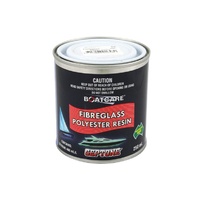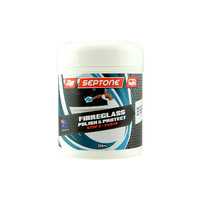 More From This Category