A cleaner for all surfaces, specifically formulated to combat "pinking" - discolouration resulting from over-oxidisation.
Also suitable for all plastic surfaces, dried and cured painted surfaces, enamels, glass, ceramics and all surfaces requiring painting.
Directions:
Check a small area first for any attack, softening or frying. If any damage is visible, do not use this product.
Remove any loose material prior to use.
Using a clean lint-free wipe or cotton cloth, apply the Anti-Pinking Agent evenly to the surface, then wipe off using a second dry and lint-free cloth before it evaporates.
Clean small areas at a time, no larger than 600mm x 600mm.
The Anti-Pinking Agent is ready for use, no dilution is required.
Related Products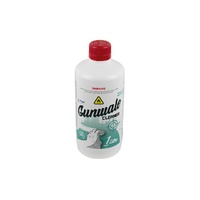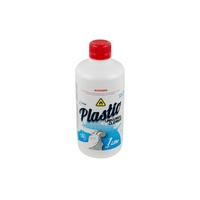 More From This Category