Note: Two packs are needed of this product to fully replace the spring and washers on the clutch.
Powerwinch replacement thrust bearing kit to suit 712, 912, RC23 and RC30 trailer winches.
Mfr # - P7160901AJ
Product Features:
Includes thrust bearings, washers & springs
Genuine Replacement Parts
Made in U.S.A.
---
Install Instructions:
Disconnect the power harness
Remove the jamb nut(s), knob spring and washers. Make note of the order that the washers are stacked. Note: On some units it may be necessary to remove the cover to access the components.
Place the new components on the shaft in the same order as the removed parts.
Install the spring, knob and jamb nuts o the shaft.
Related Products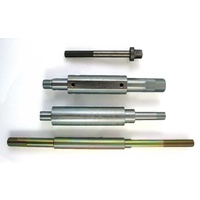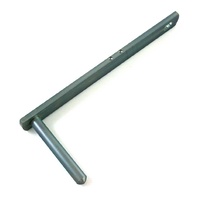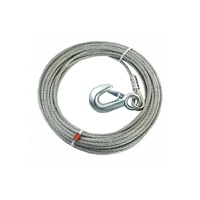 More From This Category