This versatile dock fender has a ribbed front buffer design and can be used as a straight dock fender or for corners and other bends as it flexes at 4 points.
Manufactured from white UV stabilised polymer materials for durability and long life. Supplied lightly inflated - can be further inflated using an air compressor or bike pump adaptor.
Dimensions:
Length: 1mtr
Width: 120mm
Depth/Thick: 70mm
8 x 8mm pilot fixing holes are drilled.
Dimensions: L = 1mtr | W = 120mm | H = 70mm
Related Products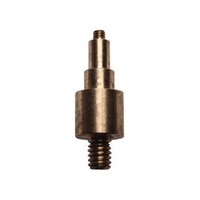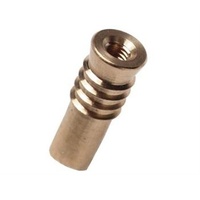 More From This Category