Spin on filter elements removes 98.8% emulsified water and foreign particles as small as 10 microns. Will not separate 2 stroke oil from fuel so is suitable for premixed 2 stroke fuel.
Please note this filter cannot be used with removable clear or aluminium bowls.
Replacement fuel filter replaces Mercury #35-60494-1 and #35-807172 filters.
Related Products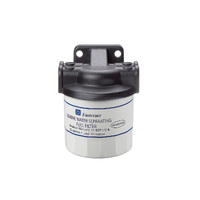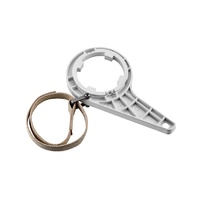 More From This Category