Australian made jockey wheels with zinc finish and a hard-wearing solid rubber wheel. These standard models are suitable for basic applications on firm surfaces.
Ideal for boat trailers, box trailers, horse trailers and lighter camper trailers, they are the jockey wheel of choice by most trailer manufacturers.
Two clamp attachment types available: Bolt-on/weld-on or U-bolt.
Features:
Australian made
Quality zinc plating
Affordable price
Swivel clamp kit
Replaceable winding handle
Quality zinc plating
250mm maximum height extension
Solid rubber tyre with steel rim
Load capacity: 350kg
Spare wheel also available online: Solid Rubber Jockey Wheel with Steel Rim 250mm (see related products).
Related Products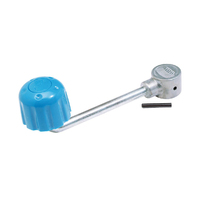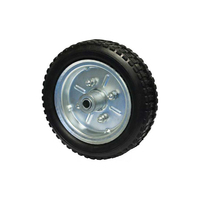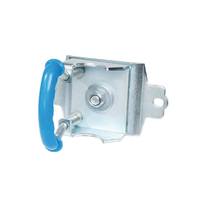 More From This Category