Twin lever (dual action) control (Ultraflex B104) to operate both throttle and shift.
The left lever controls port gear and throttle, while the right controls the starboard; suitable for any type of boat with inboard, outboard or sterndrive engines.
Product Features:
Twin Lever (chrome plated)
Enables easy and safe shifting by preventing accidental gear engagement unless engine is idling
Made from chrome plated marine aluminium
Pull-out handle disengages shift for warm-up
Optional neutral safety switch U38160 (X43) prevents in gear starting
Exceeds EN ISO 11547 standards when X43 safety switch installed
Note:
For use with C8 and Mach Zero Ultraflex engine control cables
If using C22 cables then require K33 (38378) connection kit
Ultraflex model number B104 twin lever control for two engines.
Related Products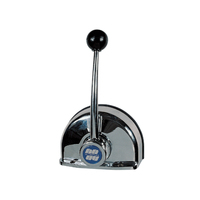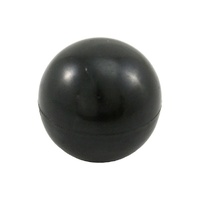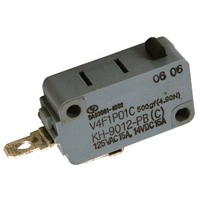 More From This Category