The Septone MMEKP20 Fibreglass MEKP Catalyst is for use with polyester resins for repairs to fibreglass.
Directions: In warm conditions, 20 drops of catalyst will be required to gel 50ml of resin. In cool conditions, 40 drops of catalyst will be be required to get 50ml of resin. Adjust these quantities as required, depending on the size of the job. Mix the catalyst into the resin thoroughly. THe setting time is approximately 20 minutes, depending on the temperature and catalyst level.
Warning: This product is corrosive and proper eye protection should be worn when mixing or using. Avoid contact with skin and wash hands after use.
Product Features:
Contains: Methyl ethyl ketone peroxide
Related Products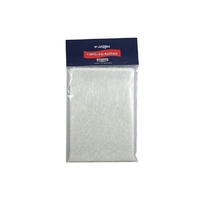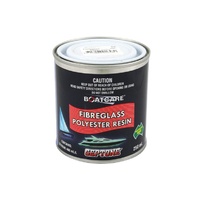 More From This Category