For hydraulic systems only.
This control is ergonomically designed, water resistant and provides a positive "click" when the trim tabs are engaged.
Its lock-out feature prevents user from pressing down on opposite directions at the same time.
The control is easy to install, fitting into any existing Bennett 2 ½-inch Rocker Switch hole.
Part 34 on the spare parts diagram.
Manufacture Part# ES2000
Related Products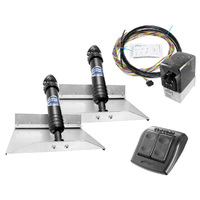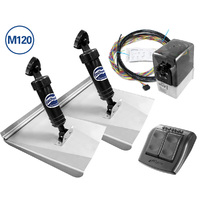 More From This Category